Building the Sutherland Shire through collaboration, innovation and partnership.
Our activities include promoting and advocating for economic development and job creation in the Sutherland Shire.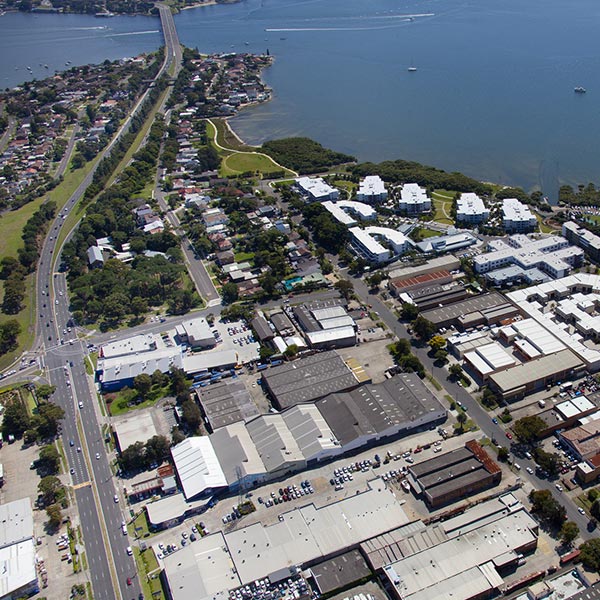 The Shire Economic Development Alliance
ShireBiz is your business driven economic development group comprising current and past CEOs and public sector leaders, providing their skills and experience board.
The main benefit of economic development will be jobs in the Sutherland Shire and Southern Sydney.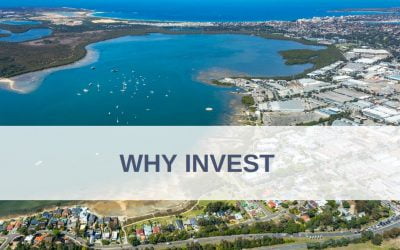 Sutherland Shire Council enables and facilitates economic growth by supporting a diverse,...
read more
Following the initial meeting in May a new meeting will be held on 22nd Sept at the Sutherland Shire Community College at Jannali to consider future actions.
read more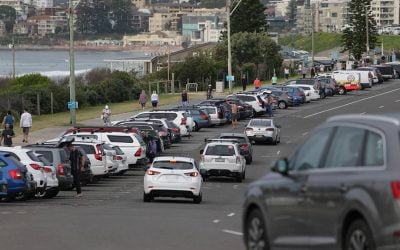 In response to Sutherland Council's Draft Parking Strategy Proposal Nov 2022  Shirebiz hired a...
read more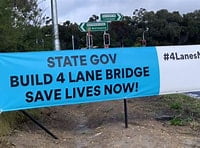 Heathcote Rd Bridge Following the proposal by NSW Transport to widen the Heathcote Rd bridge...
read more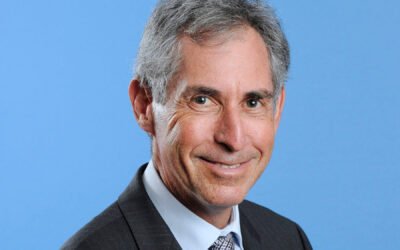 Prof Peter Gonski, Gerentology, Sutherland Hospital will discuss the major issues affecting Medical delivery in the Shire at the Shirebiz Qtly Oct 19th RMYC Woolooware
read more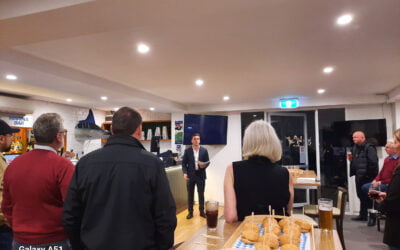 Julian Sammut spoke on the current pressures in the development industry both locally and nationally. Topics include: • Material cost increases, • Labour shortages and Confidence in the development industry.
read more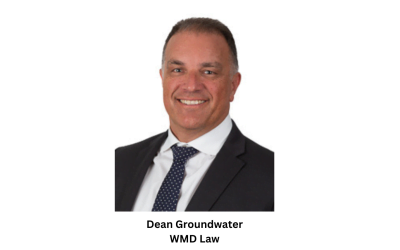 The presentation included: The prohibition of pay secrecy clauses, Limitation on the use of fixed-term employment contracts and Changes to flexible work requests for extended unpaid parental leave and The prohibition of sexual harassment in connection with work.
read more