Picture: L-R: Malcolm Kerr, Jeff Forsyth [Treasurer] Richard Walker [Secretary], Joanne Ryan,  Tim Boyle [Dep Chair], Samantha Britton [Deputy Chair], Mike Schrafft [Chair], Mike Schoettler, Steve Atherton [on ZOOM]
ShireBiz AGM and Election of Board
At the ShireBiz AGM held by ZOOM on 28th July 2023, the following ShireBiz members were elected to the Board:
Steve Atherton — Southern Strength, Samantha Britton – Britton Maritime, Tim Boyle — ANSTO, Paul Degnan — The Chrome Factory, Michael Forshaw — Retired Federal Politician, Jeff Forsyth — FCNC, Malcolm Kerr — Retired NSW Politician, Mike Schrafft — VMS Conferences, Michael Schoettler — SaleSense, Richard Walker — ShireBiz, Joanne Ryan – Infodec, Darian Brooker – We Future Leaders.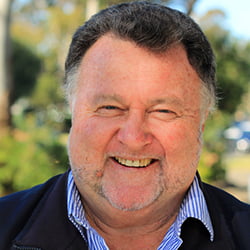 Paul Dengan
Paul Degnan is Executive Chairman and major shareholder of Shire based Enware Australia Pty Limited. Enware manufactures and markets specialised plumbing products for commercial, institutional and industrial applications. Major focus being tapware for hospitals, schools, laboratories etc.(e.g. Sutherland Hospital). We also manufacture safety deluge showers and emergency eyewash products and bathroom equipment for aged care and disabled use and market a range of spill solutions for industry and commerce.
Enware employs 200 pope in 3 locations I the Sutherland Shire, with branches in Melbourne, Brisbane, Adelaide and Perth, Singapore and Dubai (U.E.A.).
Paul is a qualified accountant, CPA Australia (CPA) hold a Diploma in Technology (Commerce)(NSW Institute of Technology) and a member of Australian Company Directors (FAICD). He is immediate past President of PPIG (Plumbing Products Industry. Current member of Sutherland Shire Economic Development Committee, SSHED Steering Committee, and Past President of PPIG- Plumbing Products Industry Group Group).
Dr Tim Boyle (Deputy-Chair)
Dr Tim Boyle is the Director, Innovation and Commercialisation at ANSTO. Tim is one of Australia's most well respected research commercialisation specialists with more than 20 years' experience in developing the interface between industry and research. Tim is no stranger to high impact research and development himself, having designed and commercialised a new class of antibiotics for the treatment of Clostridium difficile infection which are currently in clinical development. In addition to his role at ANSTO, Tim serves as Vice Chair and Director with Knowledge Commercialisation Australasia (KCA) the peak professional body for industry engagement, commercialisation and entrepreneurship for Australian and New Zealand publicly funded research organisations. Tim has recently been appointed Chair of the Alliance of Technology Transfer Professionals (ATTP) a global organisation comprised of national technology transfer professional bodies; and member of the National Imaging Facility, Industry Partnerships Committee.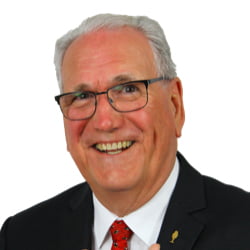 Mike Schoettler
Mike came to Sydney from the United States in 1979 with a BA, and MBA, and memories of his R&R visit. He was the National Sales Manager at Hunter Douglas prior to founding Sales Sense Pty Ltd and as a speaker and business educator has helped hundreds of teams to use the sales and negotiation skills that build profitable relationships. Mike was a Governor of the American Chamber of Commerce, President of the NSW Chapter of the National Speakers Assoc and has worked with the Sutherland Shire Relay for Life since its founding in 2001.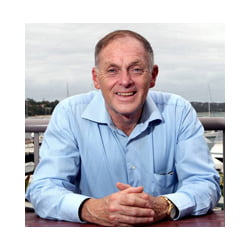 Malcolm Kerr
As the former MLA for Cronulla Malcolm has a deep and passionate knowledge and understanding of The Shire and brings a commitment to a change culture that will make The Shire an even better place. With a wealth of high profile local contacts through his many years as a State Member of Parliament, Malcolm has enabled opportunities to be developed and enhanced.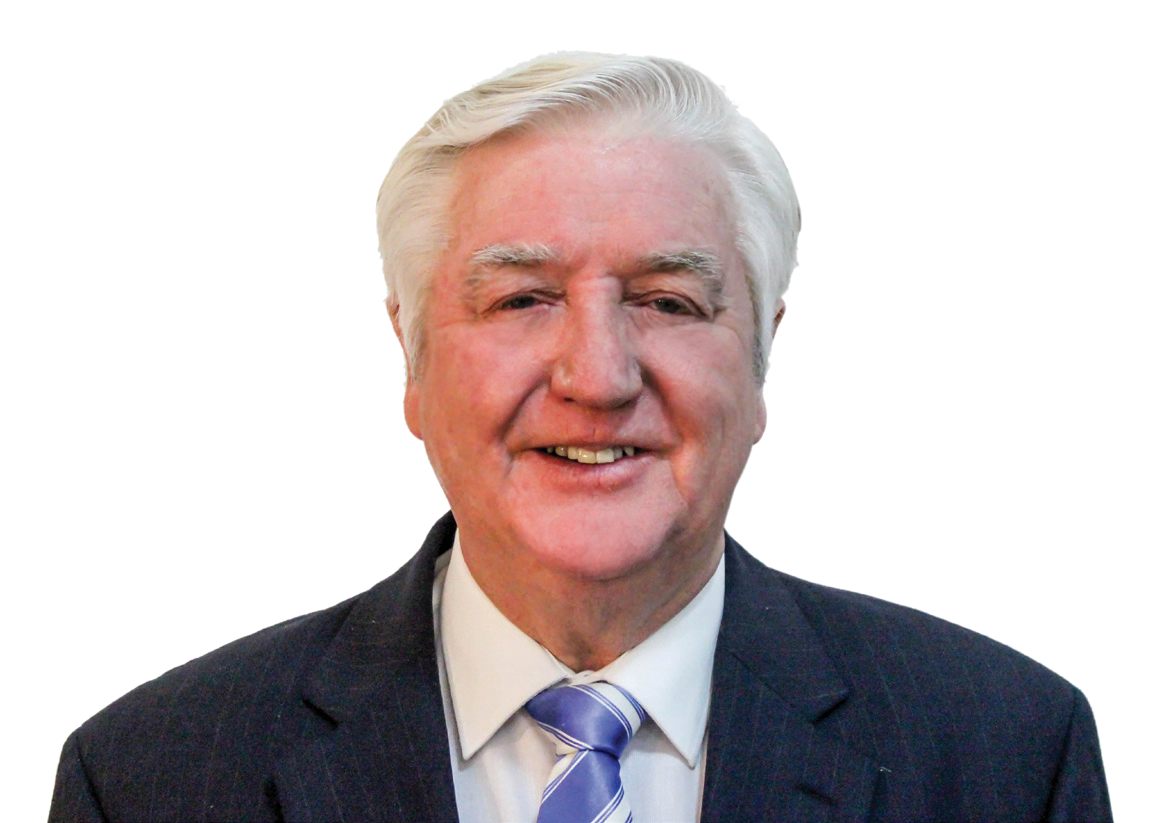 Michael Forshaw
Michael Forshaw is a former Senator for NSW serving in the Australian Parliament from 1994 until he retired in June 2011. Michael attended school in Cronulla and then graduated with Arts (Honours) from the University of Sydney in 1974 and Law from the University of NSW in 1984. He was admitted as a Barrister in 1985. Michael has been a lifelong Shire resident and is a strong supporter of many local organisations. Throughout his career Michael has been actively involved in representing and promoting the Shire.
Jeff Forsyth (Treasurer)
Jeff Forsyth is a director of several construction related companies. He has a background in engineering, building and education. He has, over many years been a member of various committees of Sutherland Shire Council, including the Economic Development Committee, the Port Hacking Management Panel and the Housing Strategy Review Committee. His professional memberships include the Australian Institute of Building, the Australian Society of Building Consultants and the Institute of Arbitrators and Mediators Australia. His formal qualifications culminated in a Masters Degree in Business Administration.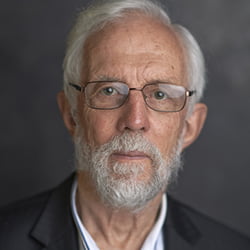 Richard Walker (Secretary)
Richard Walker, B.Sc. (UNSW), M.Sc. [McQ) was the Australasian Director of TCI (The Competitiveness Institute)[2011-2015]. He has more than 20 years experience in senior management and director roles in Not For Profit companies and Professional Associations including nine years as Chief Executive of Macquarie Research Ltd a University commercial company [NFP]. In that role he supervised the formation of the Macquarie University Research Park at North Ryde. He is also experienced in developing economic strategies for local governments, and in evaluating and commercializing new technologies.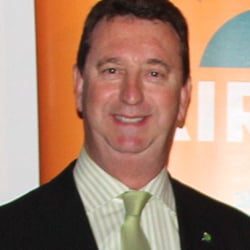 Steve Atherton JP
Steve holds a Bachelor of Science (Engineering) and a Master of Engineering Science degree from the University of NSW.
After completing a traineeship with Email Ltd in the 1970's Steve gained further experience in HVAC in Email Ltd eventually rising to the General Manager's position in Email's Building Products Division in the early 1990's.
During his years in Email's Air Handling Division he was awarded patents for the development of high efficiency filtration products and became a NATA signatory for the Email laboratories. Steve was also the recipient of the George Westinghouse Marketing award from Westinghouse USA for the work he did in the Biological safety cabinet and HEPA filtration fields and was a member of several Standards Australia revision committees in the air handling fields.
Following several years in the building industry as General Manager of Australian Kitchen Industries & later Stegbar, Steve took on the role of Director & CEO with Air Change in mid 2008 where he led the Airchange team to one ARBS award and two AIRAH awards for innovation in the HVAC industry.
Steve took on the challenge of Group CEO with BioGill in 2014 – A technology based water treatment company in the Aquaculture and Waste Water Treatment markets.
Steve has been a speaker and expert panel member in the manufacturing sector on numerous occasions and has been a Board member (5 years) and Chairman of Southern Strength Agile Manufacturing Network for the past 4 years.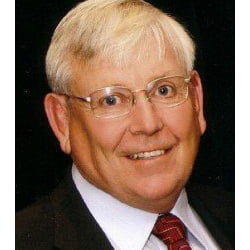 Mike Schrafft (Chair)
Mike Schrafft is a small business owner in the conference industry, following a lengthy general management career and ownership in the printing industry, serving on the committees of related industry associations. As the Executive Director of the NSW Rugby Union managed the creation of the Southern Districts Rugby Club and subsequently served on the committee as well as President of the Junior body. After 10 years contribution Mike recently retired from the board of the St George & Sutherland Shire Community College while previously being involved with other community and sporting organisations. Experienced in both local and international business.
Joanne Ryan
Joanne Ryan is an experienced marketing and communications professional who works with businesses of all sizes and across many sectors on strategic communications, tender/grant projects and public relations strategies. Joanne established Infodec Communications in 2009 following a long career with News Corp Australia, working in marketing, editorial and government relations. An advocate for small businesses, she was appointed President of the Sutherland Shire Business Chamber in 2018. She successfully led the organisation to more than double its membership and revenue over nine months and win the Business Chamber of the Year Award for the Sydney Metro Regions 2019. Joanne holds a Bachelor of Arts (Communications) and a Master of International Studies. She is also a Justice of the Peace NSW and produces and presents The Enterprise Program on 99.7 2SSR FM.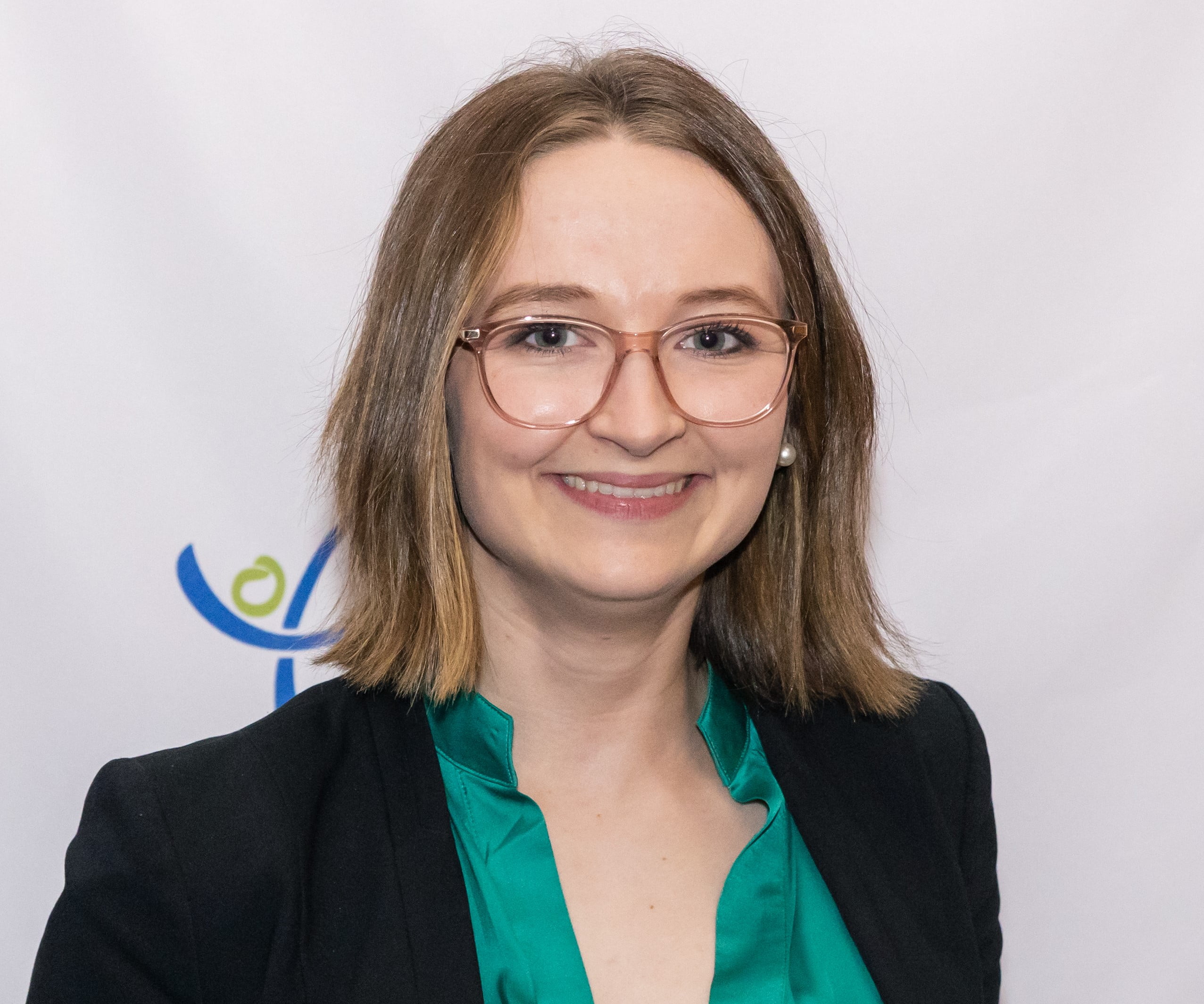 Darian Brooker
Darian Brooker founded We, Future Leaders in 2017 with the vision of positively impacting 1 million Australian school children by 2040.
Darian grew up in the foster care system and had changed schools 26 times by the time she graduated high school in 2014. Frustrated by the lack of support, stability and consistency in her education, Darian was fuelled by the dream to ensure that eventually, all Australian school aged kids could still have a quality education despite their circumstances.
Prior to We, Future Leaders, Darian gained experience working for NSW State Parliament, Science Space (formally, Science Centre and Planetarium), University of Wollongong – Science, Medicine and Health faculty, and in the solar energy industry.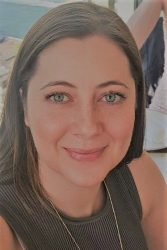 Samantha Britton (Deputy Chair)
Samantha Britton is the Chief Operations Office of Britton Maritime Systems, a company based in Kurnell, that focuses on the design, manufacture, and supply of Defence and commercial vessels. Samantha has been working at BMS for 16 years, starting out as an administrator and working her way up to the position of COO. Samantha is currently studying a Diploma of Law through the Legal Profession Admission Board. She has been a lifelong resident of the Shire.