Building the Sutherland Shire through collaboration, innovation and partnership.
Our activities include promoting and advocating for economic development and job creation in the Sutherland Shire.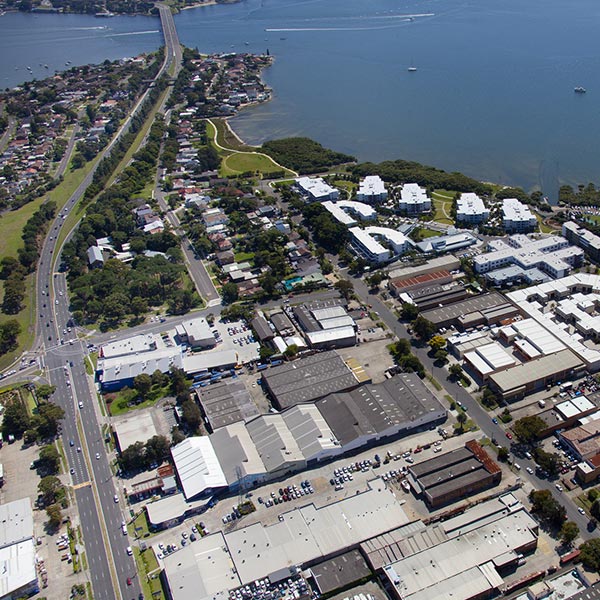 The Shire Economic Development Alliance
ShireBiz is your business driven economic development group comprising current and past CEOs and public sector leaders, providing their skills and experience board.
The main benefit of economic development will be jobs in the Sutherland Shire and Southern Sydney.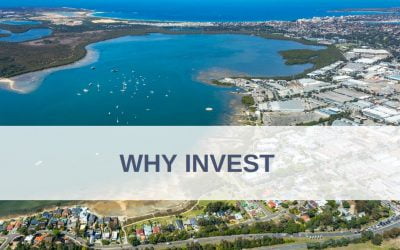 Sutherland Shire Council enables and facilitates economic growth by supporting a diverse,...
read more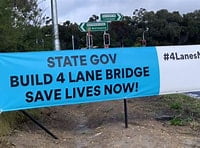 Heathcote Rd Bridge Following the proposal by NSW Transport to widen the Heathcote Rd bridge...
read more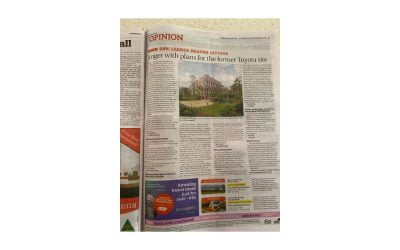 ShireBiz has been concerned for some time about maintaining industrial land in the Shire....
read more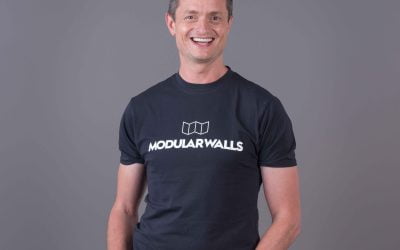 You are invited to hear Nick Holden of Modular Walls speak on the development of his company. A passionate entrepreneur from a young age, Nick developed the first 'Modular Wall' using his composite panel manufacturing experience.
read more
The ANSTO Science Meets Business Event focussed on accelerating deep technology ventures. The...
read more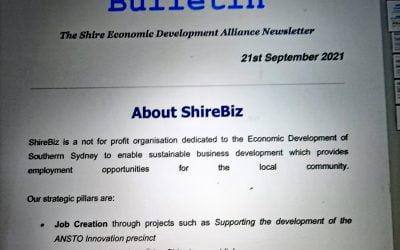 If you want to get the Bulletin contact the Secretary.  Regular Newsletters containing notices of...
read more