Building the Sutherland Shire through collaboration, innovation and partnership.
Our activities include promoting and advocating for economic development and job creation in the Sutherland Shire.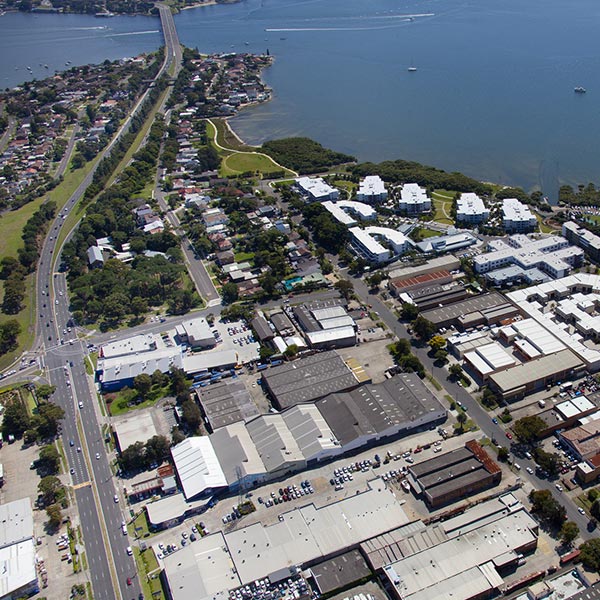 The Shire Economic Development Alliance
ShireBiz is your business driven economic development group comprising current and past CEOs and public sector leaders, providing their skills and experience board.
The main benefit of economic development will be jobs in the Sutherland Shire and Southern Sydney.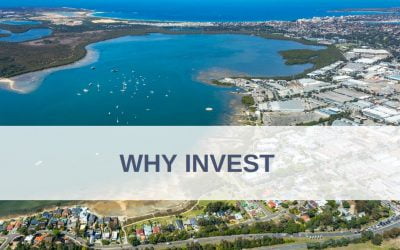 Sutherland Shire Council enables and facilitates economic growth by supporting a diverse,...
read more
20 Education/Training Professionals together with representatives of Shire Businesses met at Loftus TAFE to discuss how to improve access to courses leading to employment
read more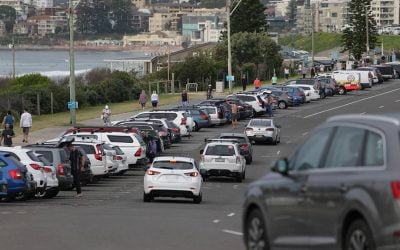 In response to Sutherland Council's Draft Parking Strategy Proposal Nov 2022  Shirebiz hired a...
read more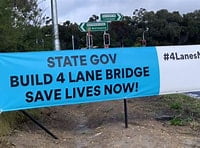 Heathcote Rd Bridge Following the proposal by NSW Transport to widen the Heathcote Rd bridge...
read more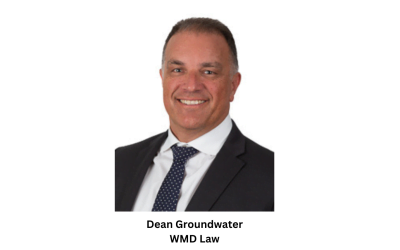 The presentation included: The prohibition of pay secrecy clauses, Limitation on the use of fixed-term employment contracts and Changes to flexible work requests for extended unpaid parental leave and The prohibition of sexual harassment in connection with work.
read more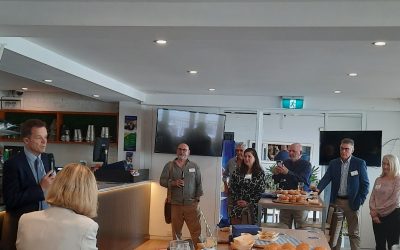 26 business people attended the Shirebiz Qtly on Dec 1st addressed by Cronulla MP and Attorney General Mark Speakman
read more
A new innovation and entrepreneurship networking community launches this month. The Southern...
read more