ANSTO
ANSTO is the home of Australia's most significant landmark and national infrastructure for research. Thousands of scientists from industry and academia benefit from gaining access to state-of-the-art instruments every year. To find solutions ANSTO operates much of Australia's landmark infrastructure including one of the world's most modern nuclear research reactors, OPAL; a comprehensive suite of neutron beam instruments; the Australian Synchrotron; the National Imaging Facility Research Cyclotron; and the Centre for Accelerator Science.

NRMA
The NRMA (originally National Roads and Motorists' Association) is an Australian organisation offering roadside assistance, motoring advice, car servicing, International Driving Permits, travel, and other services in New South Wales and the Australian Capital Territory. It is a member-owned mutual organisation. The organisation historically also offered insurance.

Sutherland Shire Council
Sutherland Shire Council is the local government body responsible for providing services, infrastructure and public asset management for Sutherland Shire.
Their purpose is to deliver on a vision of: a connected and safe community that respects people and nature, enjoying active lives in a strong local economy.  
To achieve this, they collaborate with the state and federal governments, local agencies and our community of 230,000 people, spread over an area of 369 square kilometres.
They deliver more than 300 services to our community such as childcare, footpaths, water fun parks and public toilets, conserving Aboriginal heritage, providing community support services and managing the Hazelhurst Arts Centre to name a few.
All their services seek to achieve outcomes identified in our Community Strategic Plan. And our long-term plans for the community are set out in Our vision for the future.

Breseight Engineering Group
Sydney based Breseight Australia is committed to integrating part design, development and manufacture using the latest in advanced manufacturing technology – FAST. Our processes combine speed and convenience to produce fully functional production parts in both plastics and metals to exacting specifications.

Olsens Funerals
We Have A Selection Of Beautiful And Peaceful Venues Available To Host The Farewell. Speak To One Of Our Specialised Staff Members And Plan Your Loved One's Funeral Now! 24*7 Available. Over 70 years experience. Personalised Ceremonies.

Tynan Motor Group
Tynan Motors is a multi-franchise automotive dealer with a dedicated and professional staff of nearly 400. The company continues to expand, with 17 different brands of vehicles now sold across four convenient locations. We offer a wide range of new, used and demonstrator vehicles, along with service, finance, tyres and car wash services. You're sure to find us with locations across Miranda, Kirrawee, Sutherland and Albion Park. Tynan Motors is a family-owned and run company that focuses on providing a professional and personal service to every customer.

Britton Maritime Systems
Britton Maritime Systems has been established since 1987 specialising in the manufacture, maintenance and integration of military / law enforcement and commercial craft. As BMS has evolved over the last twenty years, a far greater emphasis has been placed on the construction and maintenance of military and law enforcement vessels. We are very conscious of the need to stay focused on our core product being providing military, law enforcement and commercial clients with a superior product to that of our competitors, coupled with through-life technical and maintenance support.

Payne Pacific
Payne Pacific Real Estate is a family owned and operated real estate agency with proven history of a successful service to the Sutherland Shire. We have established a proud reputation for reliability, integrity and for achieving the highest price and lowest days on market. We believe our way of doing business sets us apart from our competitors in the following three ways: Firstly, our carefully chosen professionals bring to their roles a special blend of experience and enthusiasm that guarantees results and we know that this hard working approach will always ensure that we achieve the best results for our clients.
University of Wollongong
The University of Wollongong is an Australian public research university located in the coastal city of Wollongong, New South Wales, approximately 80 kilometres south of Sydney. As of 2017, the university had an enrolment of more than 32,000 students, an alumni base of more than 131,859 and over 2,400 staff members. Many of its students come from the Shire.

Enware
Enware is a specialist plumbing and personal safety equipment manufacturer and supplier. At Enware, through constant collaboration with industry experts, we understand the diverse needs of a range of industries. We develop specialist products for: Hospital and health; Education from child care to universities; Laboratory; Security and correctional facilities and many other industries. We lead the way in creating specialist products backed by certified ISO controls – the 'gold standard' of quality, safety and efficiency recognised all over the world. Many of the world's top companies rely on us to create systems that adhere to these international standards, including ISO 9001.

SSBEN
Southern Sydney Business Education Network (SSBEN) is passionate about helping young people to make the successful transition from school to work or further education. We recognise that today's youth will make up tomorrow's workforce and it's vital to provide them with a strong foundation of skills and practical experience to build upon.
SSMRF
The St George & Sutherland Medical Research Foundation raises both funds and awareness for the vital work of the medical researchers at St George and Sutherland hospitals. As two of Australia's leading teaching hospitals, the research undertaken at St George and Sutherland is vast and varied. This typically means that the requests for funding that we receive far outstrip the Foundation's limited resources. The Research Committee is tasked with the role of selecting the research projects (and scholarships) that the Foundation will fund.

Moran Group
Moran Aged Care is a family business started by Doug and Greta Moran in the 1950s. Today their eldest son, Managing Director, Peter Moran continues their legacy and ensures that the corporate values of respect, kindness, dignity and compassion are still an integral part of the care and services provided today.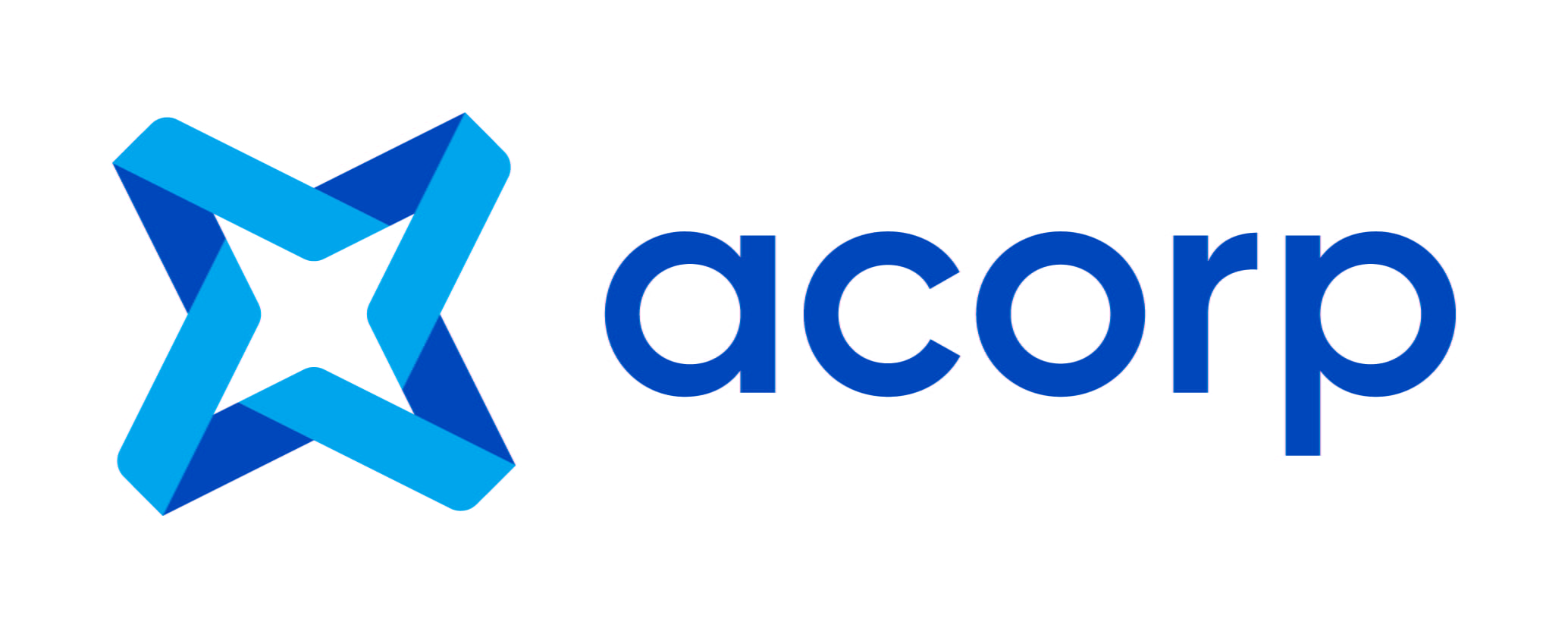 A Corp Computers is a leading IT Managed Services Provider who deliver end-to-end IT services across all types of organisations from SMB to enterprise and government entities. With a presence in the Sutherland Shire, Sydney CBD, Hunter Valley and Central Coast and a team of mobile technicians we support a client base across Australia.

Sulivan Dewing Chartered Accountants & Business Builders
Sullivan Dewing believe that businesses are simply a tool to help individuals grow their wealth and achieve their financial goals. Our experience and knowledge in the latest tax regulations allow us to assess your overall financial position – helping you build your business, reduce your tax and grow your own wealth.
The Chrome Factory is an industry leader in quality electroplating services, The Chrome Factory has built a reputation over 48 years of the highest standard. Chrome plating, metal polishing and restoration, powder coating, ABS plastic plating, metal stripping, sand blasting and more.

Westfield Miranda
Westfield Miranda is home to many of Australia's best-known retailers including David Jones, Myer, Big W, Kmart, Coles, Woolworths, ALDI and Apple as well as a broad mix of retailers including approximately 430 specialty stores.

1300apprentice is a reputable, award winning not-for-profit (for purpose) organisation that has been employing apprentices and trainees on behalf of other businesses for over 35 years. Our professional and approachable team have an in-depth knowledge of the Vocational Education and Training industry, ensuring a quality of service which is at the centre of our operation and ethos. Guided by a commitment to career development through on and off-the-job training, 1300apprentice works closely with local businesses and client partners to achieve vocational excellence and local career opportunities.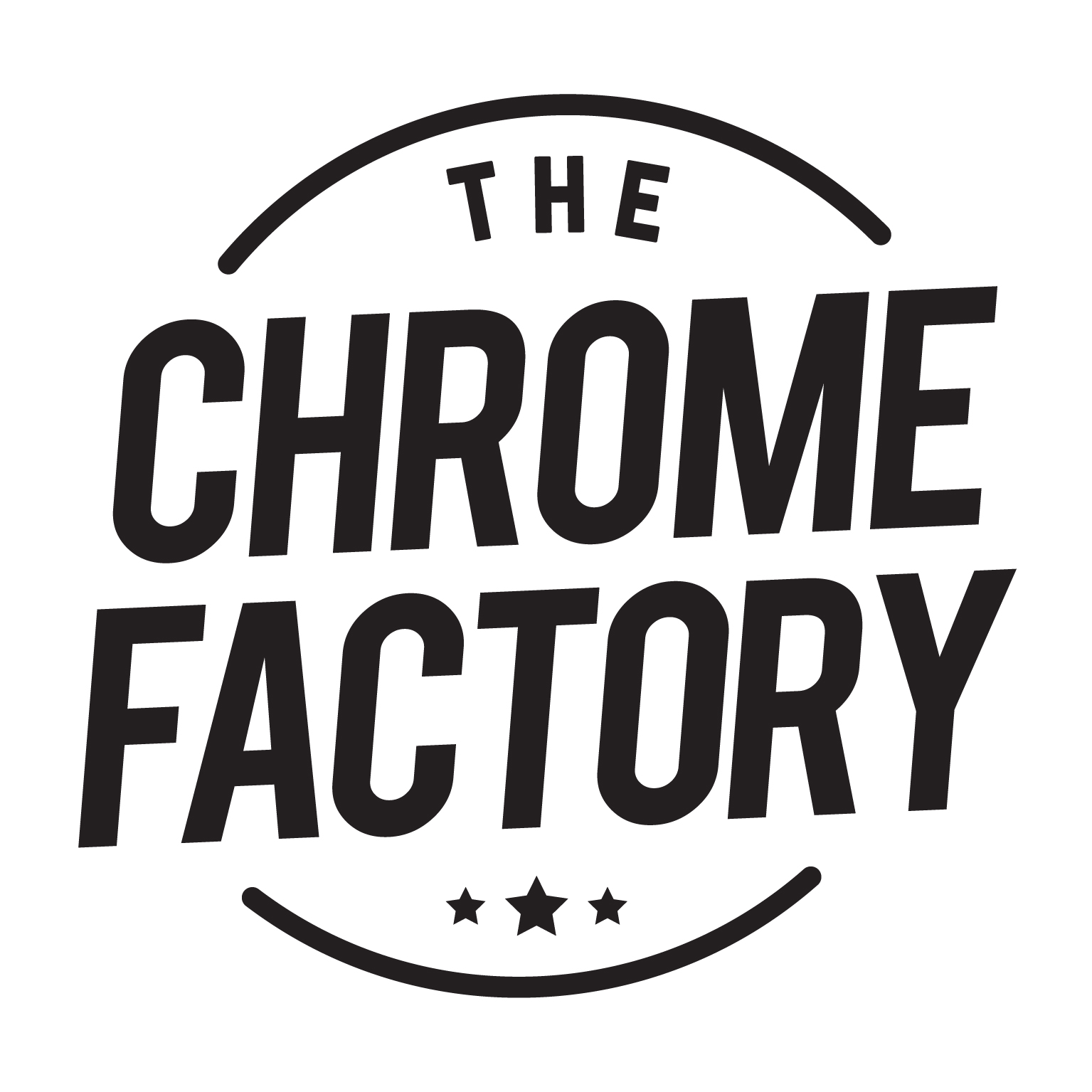 Laurie Richardson
Biosecurity Arch
Malcolm Kerr
Retired State Politician
Neil McCormack
Camroc Business Consultants
Graham Mullooly
Acclaim Hydraulics
Marilyn Urch
Retired Company Director

Richard Walker   ShireBiz
Mike Schoettler
Salessense
Steve Atherton
Southern Strength
Mike Schrafft
VMS Conferences
Nathalie Matthews
MGF Logistics