Building the Sutherland Shire through collaboration, innovation and partnership.
Our activities include promoting and advocating for economic development and job creation in the Sutherland Shire.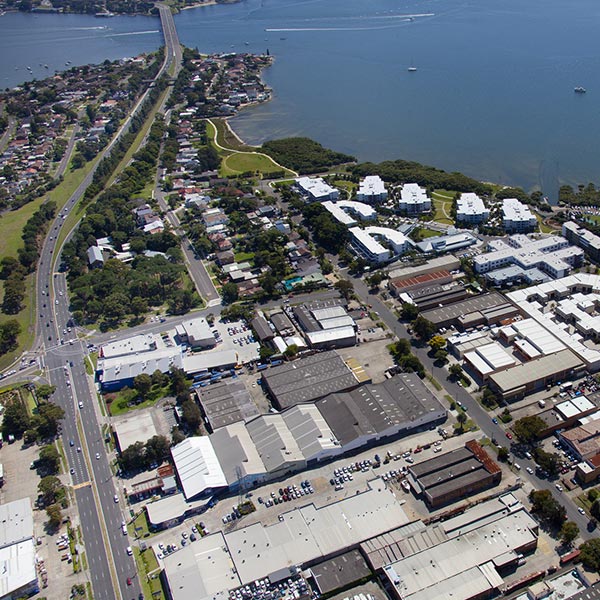 The Shire Economic Development Alliance
ShireBiz is your business driven economic development group comprising current and past CEOs and public sector leaders, providing their skills and experience board.
The main benefit of economic development will be jobs in the Sutherland Shire and Southern Sydney.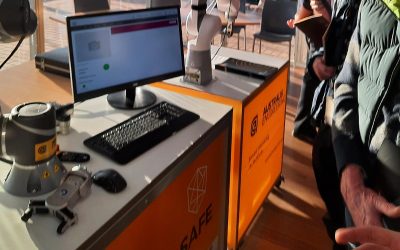 The National Robotics & Automation Group has been established by ShireBiz and Southern...
read more
No Results Found
The page you requested could not be found. Try refining your search, or use the navigation above to locate the post.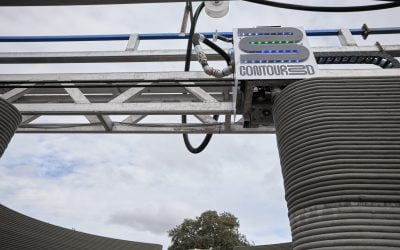 A giant 3D printer developed by Shire company CONTOUR3D [an offshoot of Modular Walls] has built a pool cabana on the outskirts of Melbourne in a rare feat that could pave the way for 3D-printed houses in the future
read more